With over 30 years of experience, Sure-Lok is a leading manufacturer of wheelchair securements and occupant restraint systems for transporting individuals with special needs.
FEATURED PRODUCTS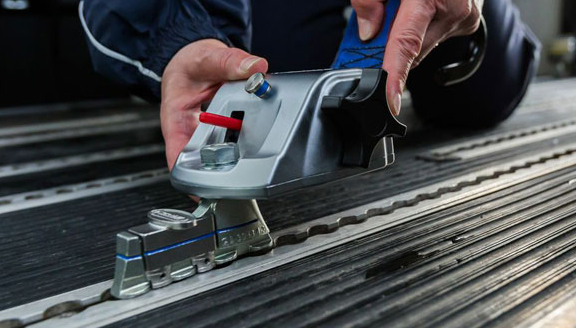 The TITAN800 is the newest addition to the TITAN retractor series, the preferred choice of industry operators worldwide.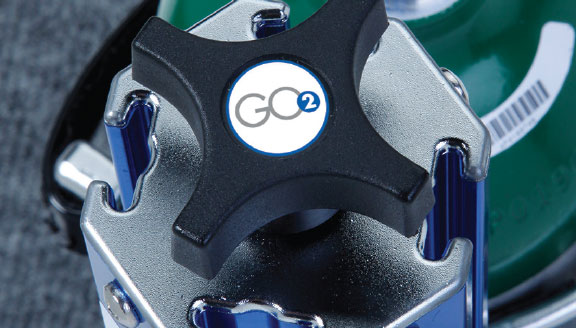 The GO2 is an adaptable O2 holder designed to safely transport medical oxygen for personal use in any transportation vehicle.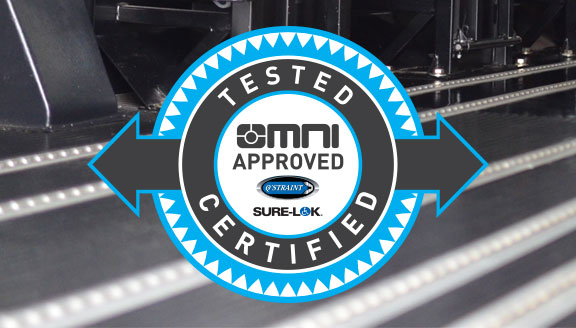 With OMNI APPROVED anchorages, you can now use retractors and manual belts from both Q'STRAINT & SURE-LOK.
The Safe & Secure Training Program
A valuable resource for new-hire and refresher training, the Doing It Right training video is an interactive curriculum, available in DVD and VHS formats, showing both school bus and transit personnel the proper way to secure passengers with special needs and their wheelchairs.
Sure-Lok International has introduced the Titan800, a new wheelchair securement retractor in the existing Titan product line. The retractor is designed to meet the latest WC18 industry regulations, which take effect in December 2015. Read [...]
WC18 at a Glance With safety as the number one priority in wheelchair transportation, the Rehabilitation Engineering Assistive Technology Society of North America (RESNA) updated the WC18 standards for wheelchair tie-down and occupant restraint systems [...]
The Titan800 Retractor System Makes Fast and Easy Wheelchair Passenger Securement Automatic Bethlehem, Pa., February 20, 2015 – Sure-Lok International, LLC. has introduced the Titan800, a new retractor to the existing TITAN product line. The [...]
Your company may have very well saved my life, and for that I sincerely thank you…
The Q'Straint QRT System is one of the best additions that we have made to our buses. This revolutionary idea has given our drivers the ability to properly secure our passengers without exposure of personal injury to themselves.
Our bus was involved in a collision… our bus sustained damages in excess of $15,000; the three wheelchair passengers secured with Q'Straint did not move. Thank you for a superior product in a day when mediocrity is the norm.
SAFETY YOU CAN BE SURE OF.